• care packages • corporate gifts • get well soon • quarantine gifts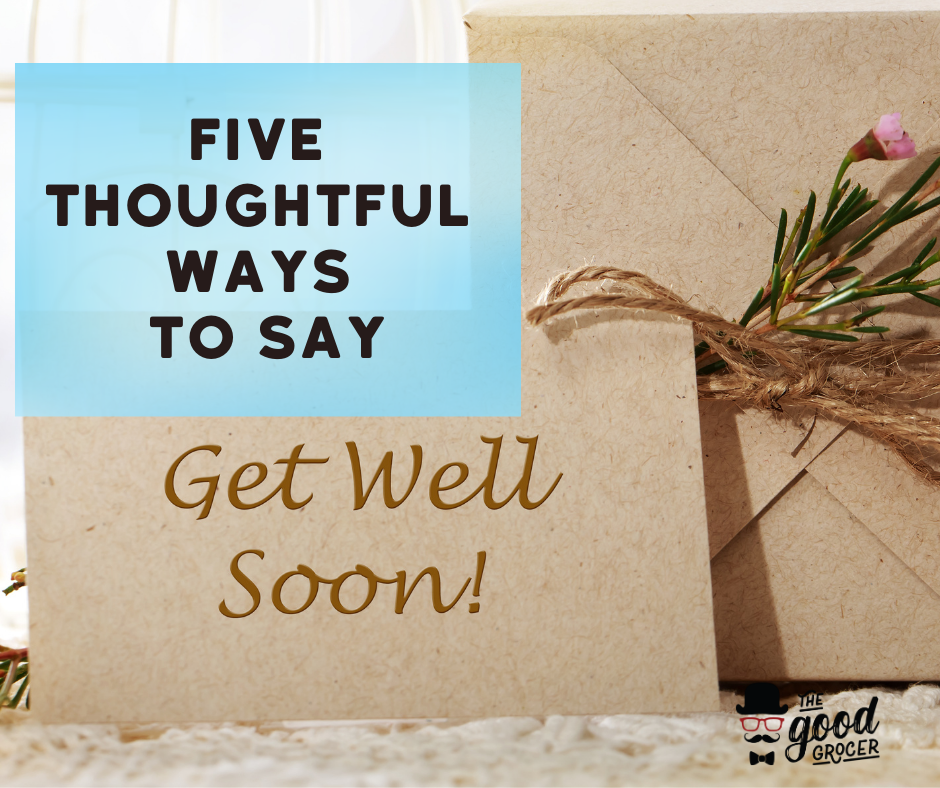 When someone we love falls ill, we want to do everything we can to help them feel better! These days that love must come from afar but there lots of thoughtful ways to wish someone a speedy recovery. Try these five ideas for sending a Get Well Soon Package. Good nutrition speeds recovery! While it's tempting to send candy or sugary treats, the recovering patient really needs good, healthy food. (Sidenote: did you know Vitamin C is a crucial component for healing??). This becomes even more challenging if the recipient is on a special diet. And while they're laid up,...
---
• home delivery • online gifts • quarantine gifts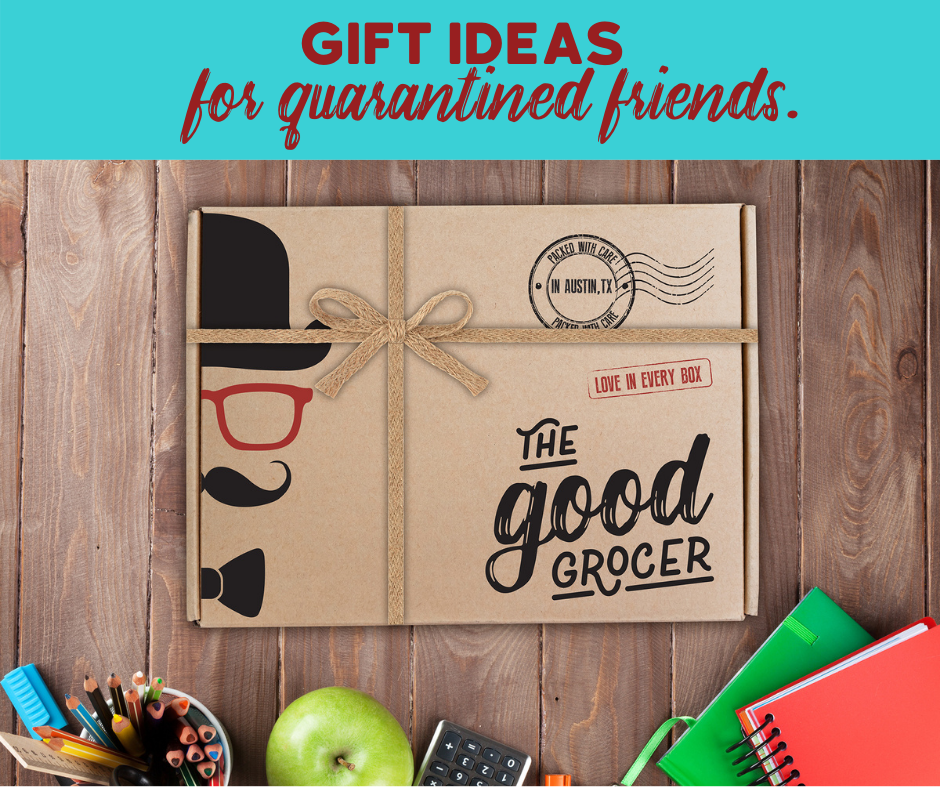 Whether it's a special occasion like a birthday or just an "I've been thinking of you moment", these quarantine days can really use some small acts of kindness. And nothing beats getting a surprise package from someone you love!
But shopping and giving from a distance can be a challenge. With a little creative energy and some good online tools, your present can be the bright spot in someone's day. Try these tips on how to choose a meaningful and interesting quarantine gift.