• fall foods • keto diet • pumpkins • squash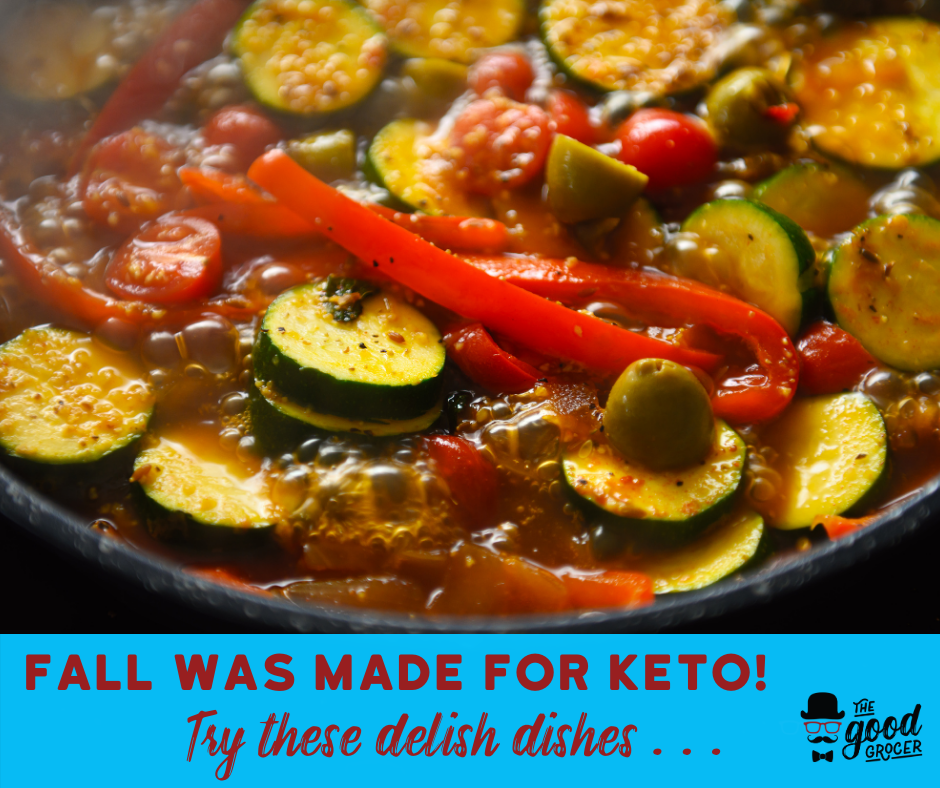 It's happening!! Fall is here and it's time to get out the chunky sweaters and enjoy the change of seasons. While everyone gets excited for the return of autumn, our Keto friends are smiling ear-to-ear because Fall foods and Keto Diets go together like Pumpkin and Spice! While all of our favorites come into season this time of year (broccoli, kale, cauliflower, Brussels sprouts, peppers, garlic, etc.), we are especially excited for the squashes and pumpkins.    They are so versatile, easy to cook, and packed with nutrition. And most hold up really well to freezing so fall is...
---
• healthy snacking • keto diet • paleo diet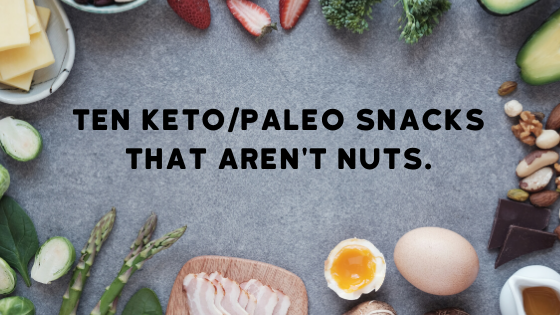 Keto and Paleo snacking can be a challenge and after a few days you just have to branch out from a handful of walnuts! Try these tasty ideas for your next snack attack, many are also good for low carb diets. Some require just a little prep time but can be easily put together in a couple hours and kept at the ready for your week. No time for shopping or prep? Try our curated Keto and Paleo Snack boxes – each have a fun variety of snacks you'll be proud to share. Shop here. If you'd like more information...