• home delivery • online gifts • quarantine gifts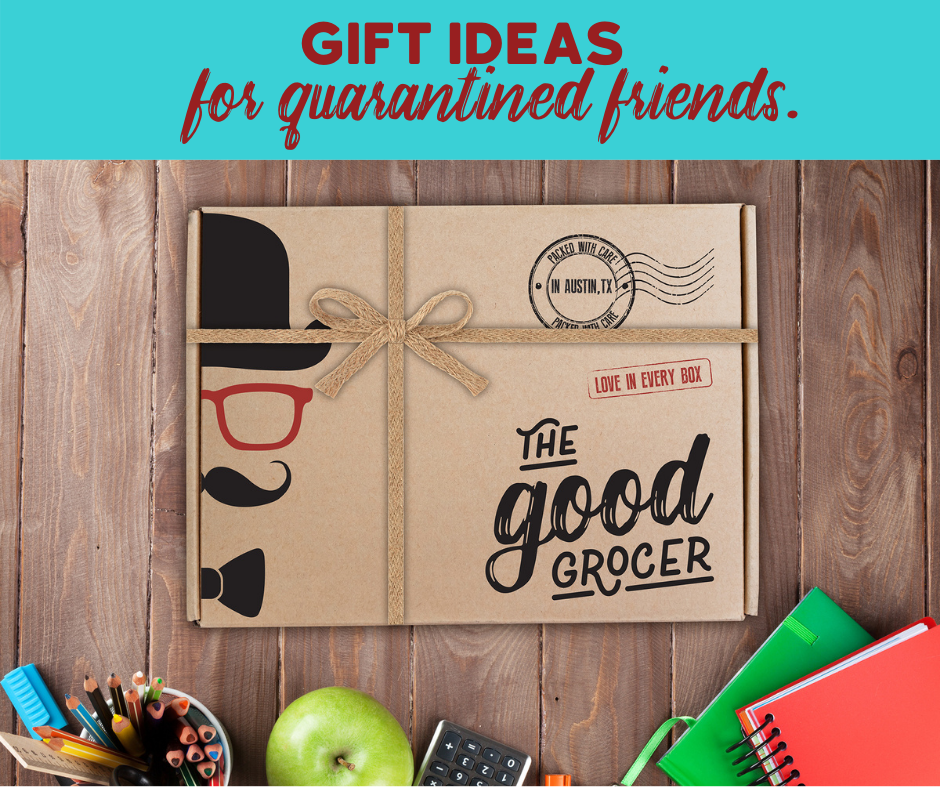 Whether it's a special occasion like a birthday or just an "I've been thinking of you moment", these quarantine days can really use some small acts of kindness. And nothing beats getting a surprise package from someone you love!
But shopping and giving from a distance can be a challenge. With a little creative energy and some good online tools, your present can be the bright spot in someone's day. Try these tips on how to choose a meaningful and interesting quarantine gift.