• care packages • corporate gifts • get well soon • quarantine gifts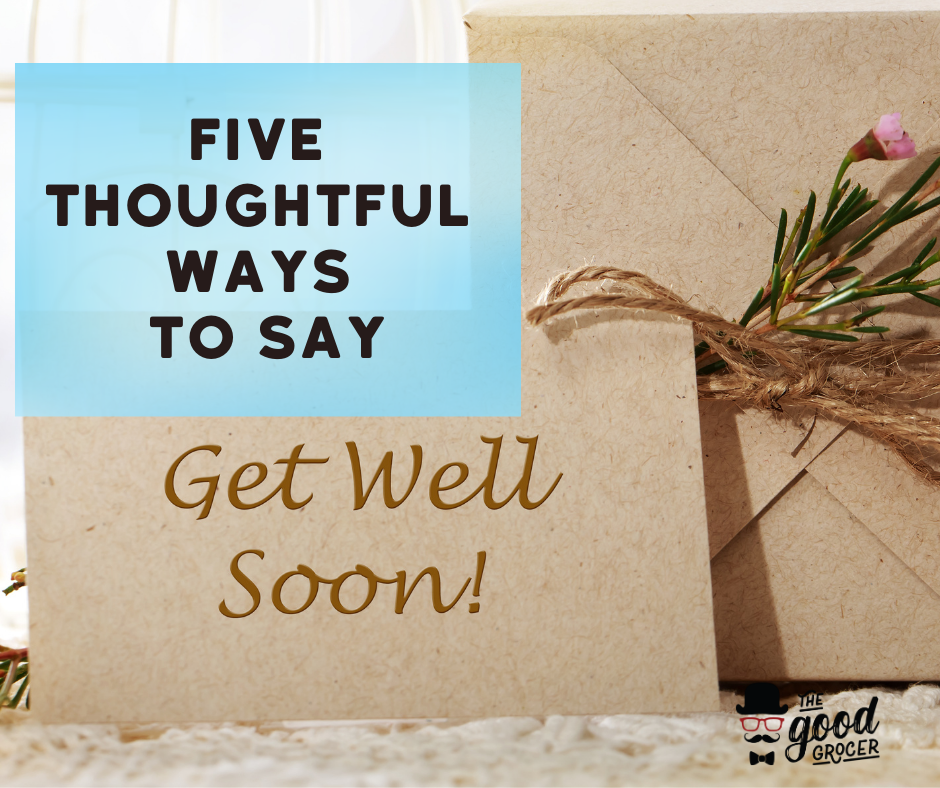 When someone we love falls ill, we want to do everything we can to help them feel better! These days that love must come from afar but there lots of thoughtful ways to wish someone a speedy recovery. Try these five ideas for sending a Get Well Soon Package. Good nutrition speeds recovery! While it's tempting to send candy or sugary treats, the recovering patient really needs good, healthy food. (Sidenote: did you know Vitamin C is a crucial component for healing??). This becomes even more challenging if the recipient is on a special diet. And while they're laid up,...
---
• care packages • corporate gifts • essential worker appreciation
Want to thank the essential workers in your life? Try these five easy tips to showing your appreciation (great for kids too).
---
• corporate gifts • employee incentive programs • rewards ideas for remote workers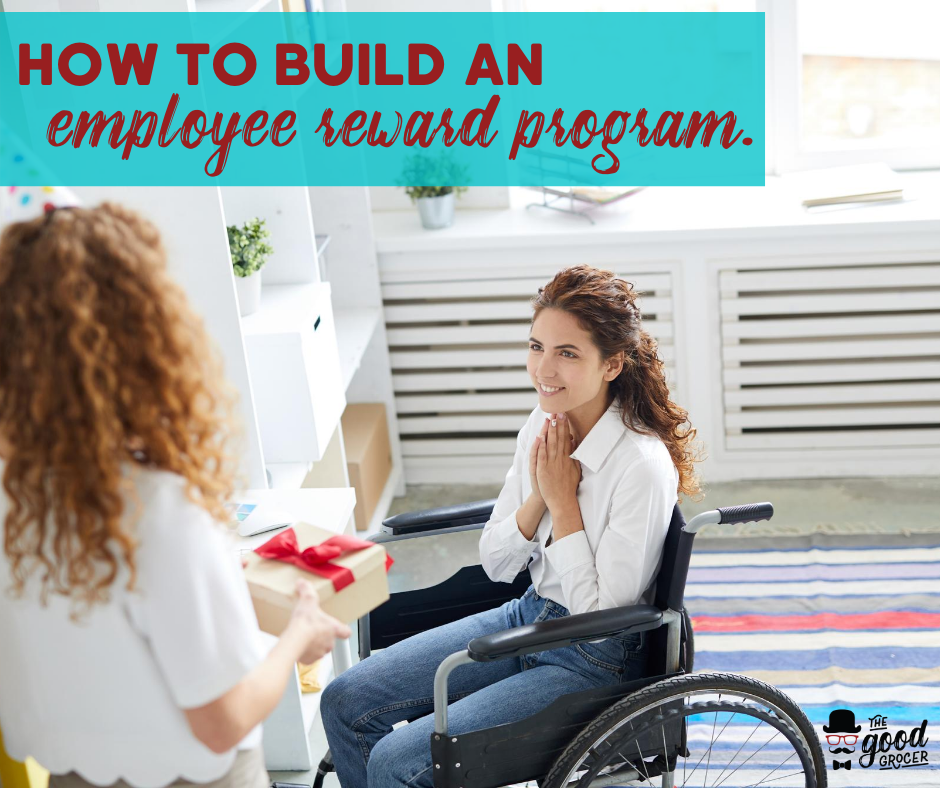 How can you 
build morale and reward your employees
 so they feel valued and important to your team? The simplest step is to create a defined program to help you reward success, acknowledge work well done, and build employee morale. Creating a plan will help you and your business have a system in place that makes it nearly automatic to send out incentives that are meaningful and appropriate (without costing you a lot!). Follow these five steps for creating your own bonus program, it can be scaled for any size business and easily implemented with the right partners.