• gift delivery • holiday checklist • vegan gift ideas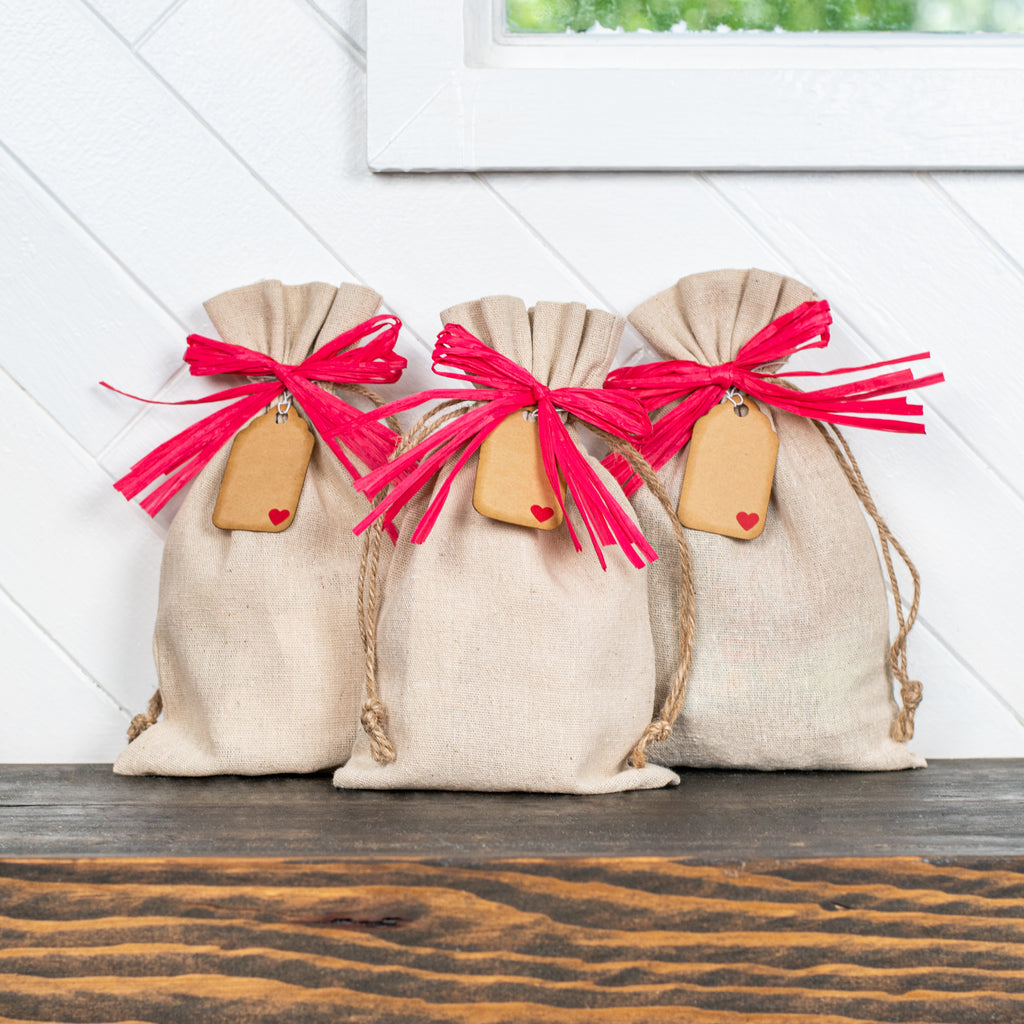 Hopefully by this point in the year you have most of your gifts bought, wrapped, and delivered or ready to go! What, you don't!?!? Welcome to the club! Let's get that gift list checked off right now! (Click here for a downloadable list). We all have so many wonderful people in our lives who make our days easier and support us and our families in everything we do. These folks don't always get the thank you they deserve so why not use the holidays to send them a little something or even a nice handwritten thank you note? Let your...
---
• care packages • gluten-free gift kits • special diet gifts • vegan gift ideas

We all enjoy gifting something delicious and yummy but it gets a little sticky when our friends or family are on a special diet or have food allergies. Knowing what to look for (and what to avoid) adds that special touch to your gift and makes the recipient feel like you've put a lot of thought into it. Here are a few tips for finding that perfect balance of good-tasting, healthy snacks that fit just about every diet. How to Pick a Care Package for Special Diets Special dietary needs can make food gifting a challenge but it's still the...