• breastfeeding nutrition • dairy-free foods • vegan snacks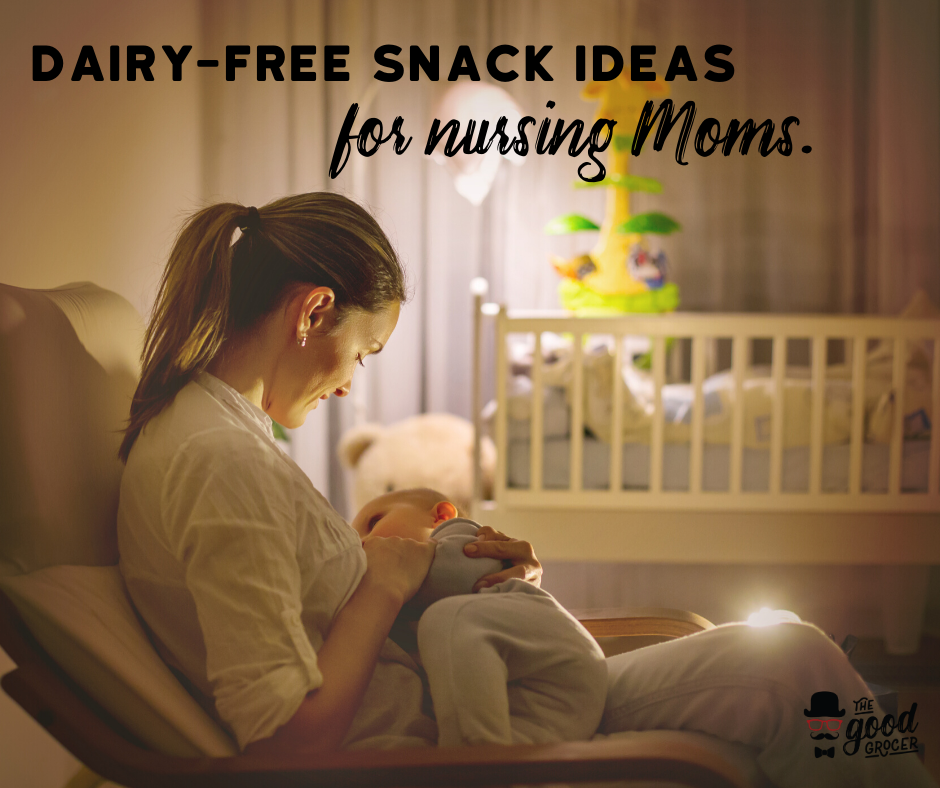 Fueling your body while nursing can be a challenge and it becomes even more difficult if your baby has a dairy or soy food allergy. This article offers ideas on how to know if you should go dairy/soy free and what you can eat to get plenty of calcium. 
---
• dairy-free treats • vegan snacks • vegetarian snacks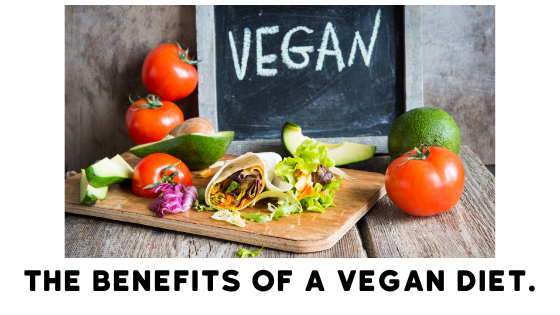 What is a Vegan Lifestyle? This is another label that gets thrown around a lot but the label is not always applied in the spirit it is intended. Let's chat about what a vegan lifestyle and diet really are about. For starters, Veganism is a much different approach to consumption than vegetarianism. Vegetarians avoid meat products but typically eat eggs or dairy and use items produced by animals. Vegans do not use any animal products -- either those made from animals such as meat or gelatin or produced by animals such as honey. This includes being careful not only about...