• dairy-free foods • food allergies • soy-free foods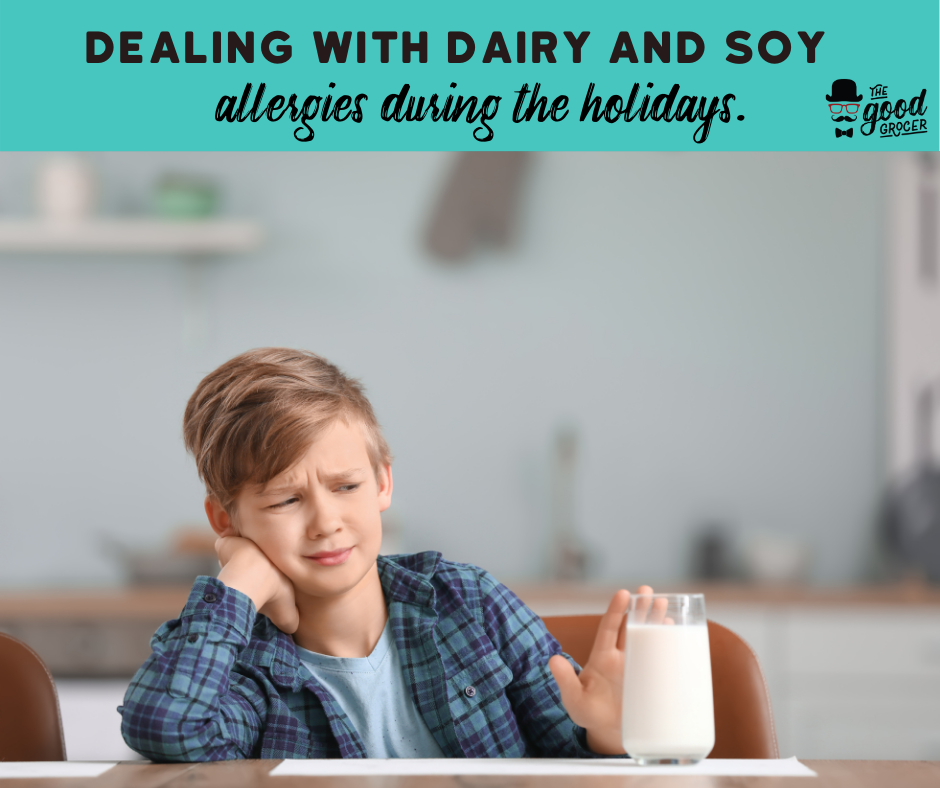 Holiday celebrations mean family, fun, and food. Especially food! But navigating the buffet table is scary when you or your loved ones have food allergies or sensitivities. Here at The Good Grocer we and our staff have dealt with this issue for years – in fact, it's one of the reasons we started our business!    Obviously, the easiest way to avoid allergens is to prepare every meal yourself! But this isn't feasible and everyone loves to gift with food. Try these tips that we've learned to ease the food allergy issues during the holidays and check out the...
---
• breastfeeding nutrition • dairy-free foods • vegan snacks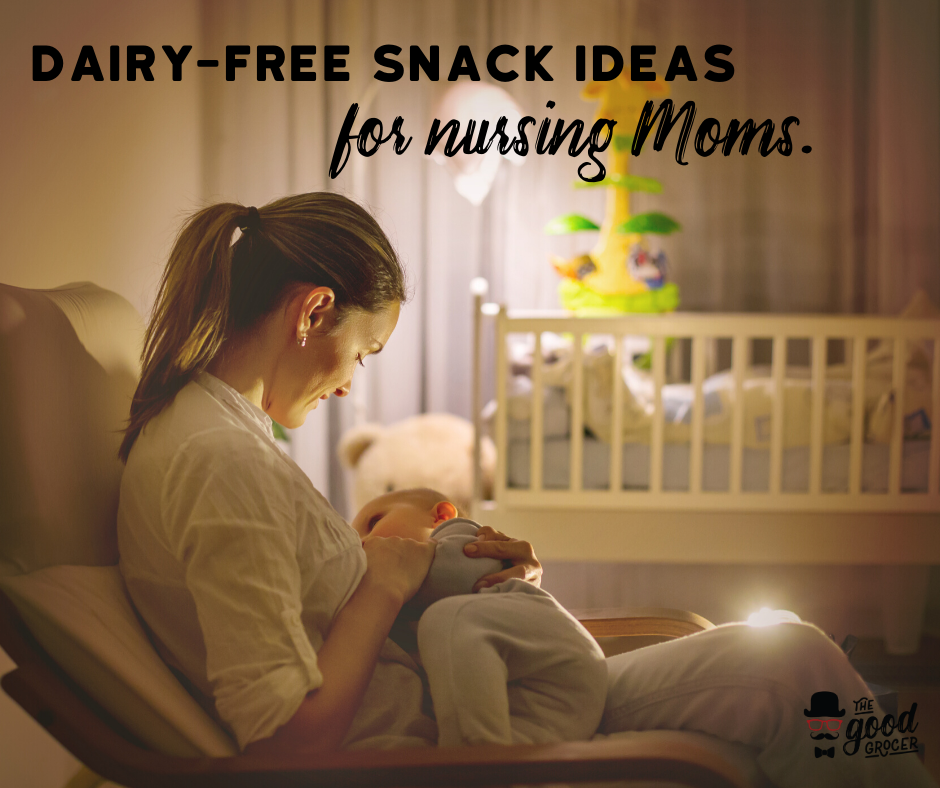 Fueling your body while nursing can be a challenge and it becomes even more difficult if your baby has a dairy or soy food allergy. This article offers ideas on how to know if you should go dairy/soy free and what you can eat to get plenty of calcium.