• care packages • corporate gifts • get well soon • quarantine gifts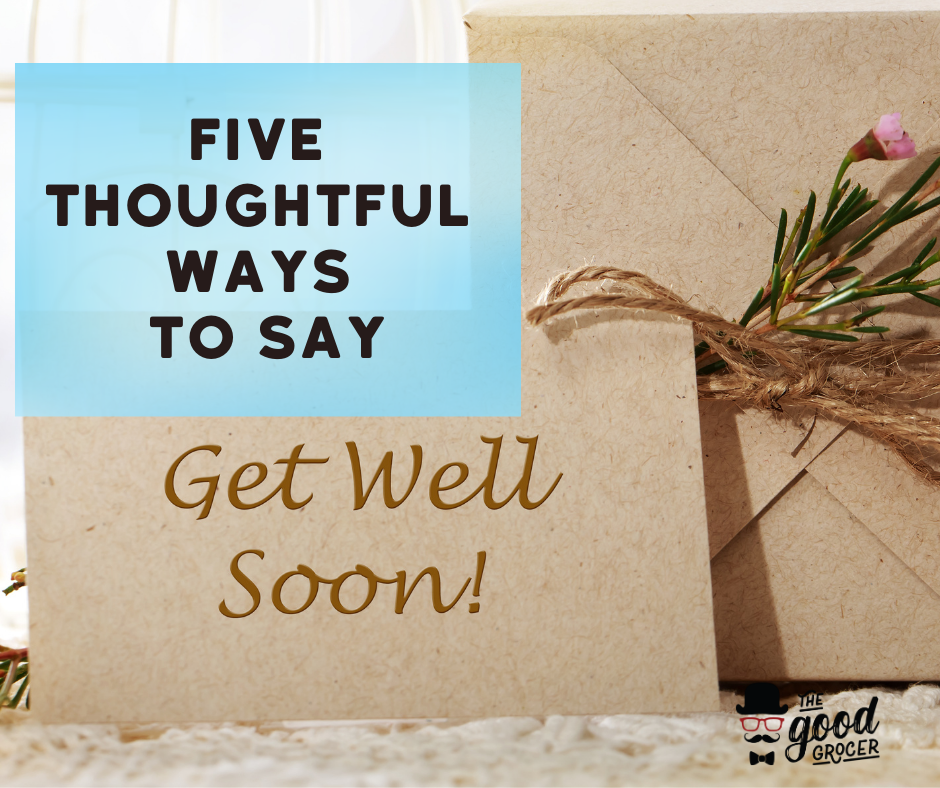 When someone we love falls ill, we want to do everything we can to help them feel better! These days that love must come from afar but there lots of thoughtful ways to wish someone a speedy recovery. Try these five ideas for sending a Get Well Soon Package. Good nutrition speeds recovery! While it's tempting to send candy or sugary treats, the recovering patient really needs good, healthy food. (Sidenote: did you know Vitamin C is a crucial component for healing??). This becomes even more challenging if the recipient is on a special diet. And while they're laid up,...
---
• care packages • corporate gifts • essential worker appreciation
Want to thank the essential workers in your life? Try these five easy tips to showing your appreciation (great for kids too).
---
• care packages • gluten-free gift kits • special diet gifts • vegan gift ideas

We all enjoy gifting something delicious and yummy but it gets a little sticky when our friends or family are on a special diet or have food allergies. Knowing what to look for (and what to avoid) adds that special touch to your gift and makes the recipient feel like you've put a lot of thought into it. Here are a few tips for finding that perfect balance of good-tasting, healthy snacks that fit just about every diet. How to Pick a Care Package for Special Diets Special dietary needs can make food gifting a challenge but it's still the...