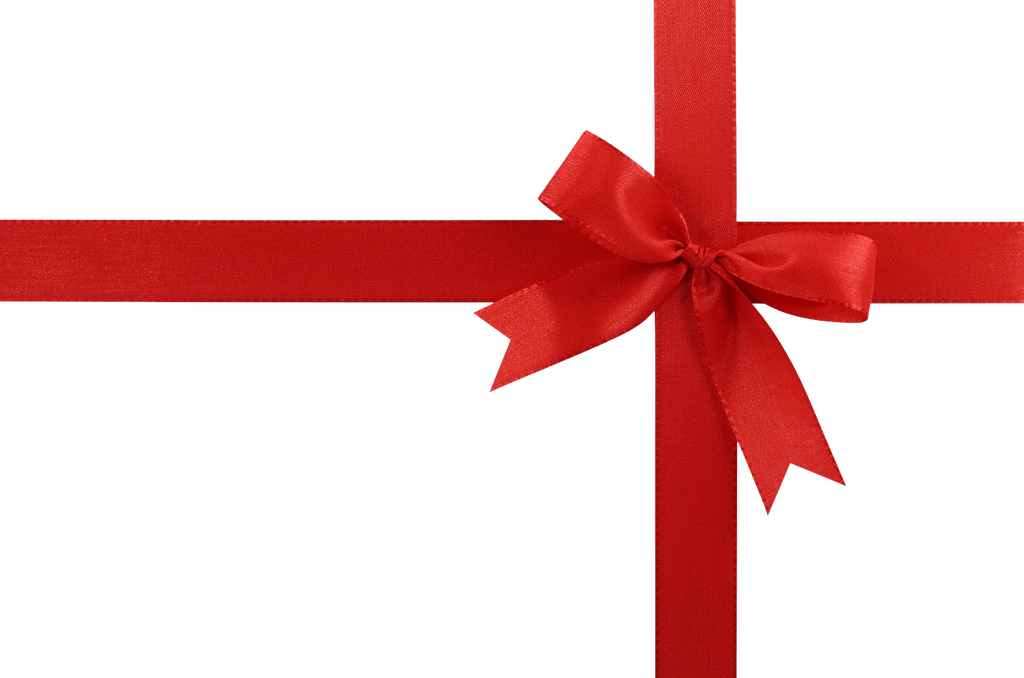 Wrapped
Gift Wrap
Add gift options to your order
---
Share this Product
Gift wrap option
My order came nicely wrapped! It was worth the $6 as I didn't have to buy wrapping paper or a gift bag last minute.
Birthday Gift
This order was for my brother's birthday. He said he absolutely loved all items in the order. I will order from Good Grocer again and highly recommend them!!
Good Grocer Gift Wrapping
The vegan snack box gift ordered for a Christmas present was very neatly wrapped and looked great! The recipient loved it! Good job!
Perfect Gift!
This was the perfect Christmas gift for my vegan family members. They were able to try a variety of snacks! They were very happy to receive this snack pack!