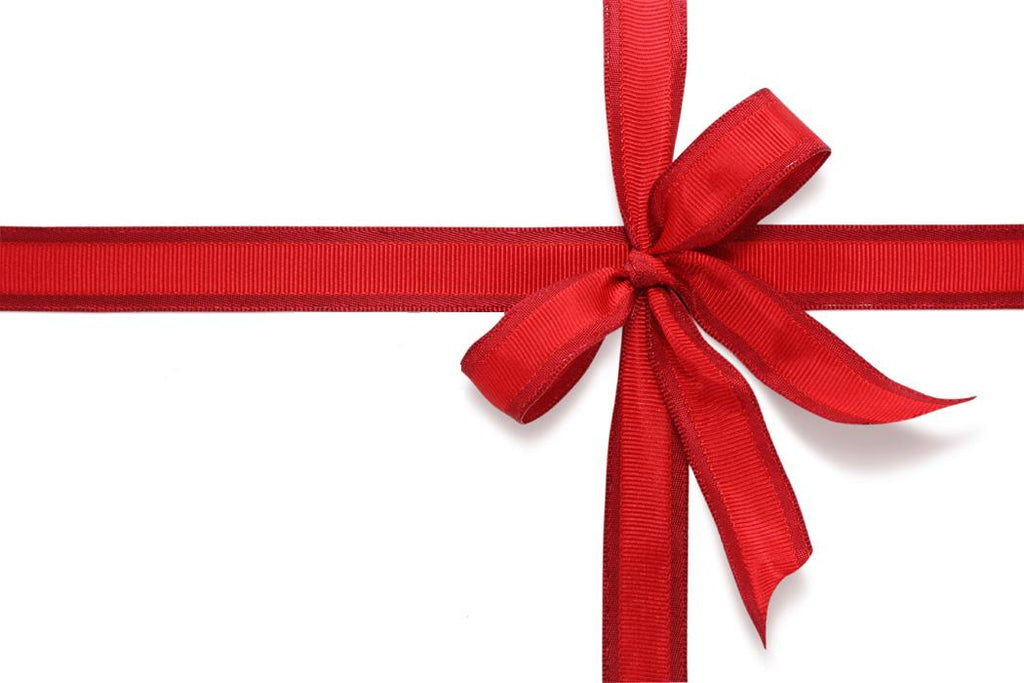 The Good Grocer
Gift Wrap
Vegan snack box
I didn't actually see it myself but my vegan daughter loved it!
It was a gift for someone else so I did not see it
Beautiful gift!
Our family enjoyed the vegan snack basket very much, and the wrapping was lovely for Valentines Day!
I did not see the gift wrap, but the recipient said it was beautiful and they really enjoyed the gift. Thank you!
Birthday Gift
I never got to view the selection of Gift Wrap but my daughter told me she was quite please with her package.Checkout should show at final purchase the finished product.